Society of Independent Show Organizers (SISO) and Exposition Development Company Inc. (ExpoDevCo) have signed a three-year extension to the management services agreement currently in place. The new agreement runs through the end of 2024. Services provided by ExpoDevCo include all Association staff, member services, and event management, with David Audrain serving as CEO & Executive Director.
David Audrain has served as SISO's Executive Director since the end of 2015. David is also CEO & Partner of ExpoDevCo, a SISO Member and an organizer of a dozen trade shows and conferences across multiple industries.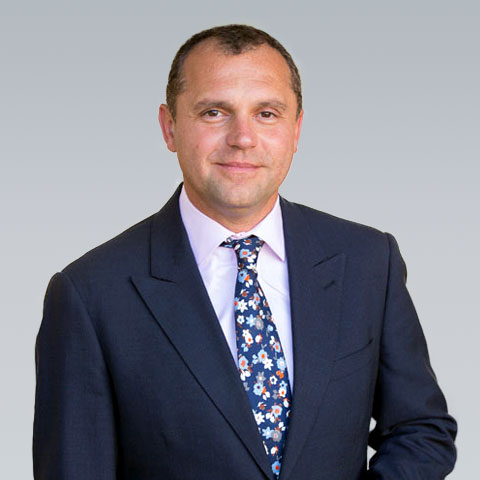 "We are very pleased to have renewed our agreement with David and the ExpoDevCo team. They have done an exceptional job making SISO the most valuable membership a show organizer can invest in. We look forward to the continued growth of SISO under David's leadership." commented Hervé Sedky, current Chair of the SISO Board of Directors and CEO of Emerald.
"SISO is a unique global organization, representing the majority of the largest show organizers in the world, as well as many of the small entrepreneurial ones. The SISO CEO Summit is the largest and most important annual gathering of C-Level executives from around the world. SISO has been of tremendous value to me and our company over the years, and I am very happy to be able to give back to an industry that I care deeply about," added David Audrain.
The next edition of the SISO CEO Summit will be held March 21-24, 2022, in St. Petersburg, Florida.
SISO members include companies, corporations and other for-profit entities that own, produce or provide full-service management of "face-to-face" trade shows, consumer shows, expositions, conferences and events. SISO membership is a combination of large corporations and small entrepreneurial enterprises that do business around the world.
SISO's 200-member companies produce thousands of events around the world. SISO's Mission, is to meet the common needs of our members, by providing peer networking opportunities, education, industry information, streamlined business processes and best practices in the industry.