It was a pleasure to be invited by Hyve Group to their Global Town hall on July 7th, 2020. Usually Town halls are meant for the internal employees of an organisation but this time there was a twist and as a single outsider Hyve had me invited as an industry expert, to share my insights on the overall scenario of the exhibition industry. During the course of my conversation with the Hyve Team and their Regional Director – Asia, Hyve Group Plc – Gordon Payne, some the main points which I addressed were: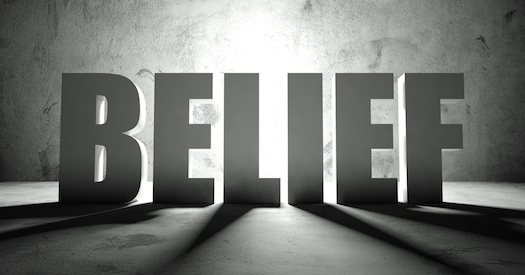 It is critical to remain positive and confident, exhibitors need our platforms to re-engage with their clients, pent up demand. Shows may be impacted this year; we should be realistic that some customers may not be able to attend but focus on those that are coming – they absolutely need the platform. Many shows around the world have been impacted but we see that the businesses are now gradually re-opening. It is therefore important that we keep engaging with our clients and participants, re-store their belief in us and our platforms. It is important to take some confidence building measures. We see that many countries have allowed for exhibitions to re-open by separating them from general mass gatherings and that in India too we are hopeful for an early resumption of exhibitions with SOPs for re-opening already submitted to the Govt. of India.
It is also important to treat Virtual as a Friend and not as a Foe. There is absolutely no doubt that virtual cannot replace physical and there is nothing to feel threatened about. The virtual will also act as an added chunk in our armoury and will be useful in these times when actual travelling is not possible. Going ahead, as I see it, hybrid model will evolve.
I also mentioned that exhibitions are going to become even more relevant because there is going to be a spur in demand and domestic production. India will emerge as a key market for international players because of many reasons and our AatamNirbharBharat agenda will only fuel the industry further.
I mentioned that our venues are ready for safe re-opening with special measures towards health, safety and sanitisation. I ended up by highlighting about how Venue Capacity in India is increasing and we are right up there with good number of purpose-built venues for large international exhibitions and conferences, with capacity upgrades at BIEC and IEML (15,000 sqmt by October, 2020 & an upcoming hotel) and construction updates from New Pragati Maidan – IECC ( project completion in 2021) and IICC – Dwarka (phase 1 by early 2021 with about 60,000sqm indoor space & IICC convention centre which will also be about 60,000sqm)
It was certainly interesting & rewarding to meet the highly committed team and leaders of Hyve.